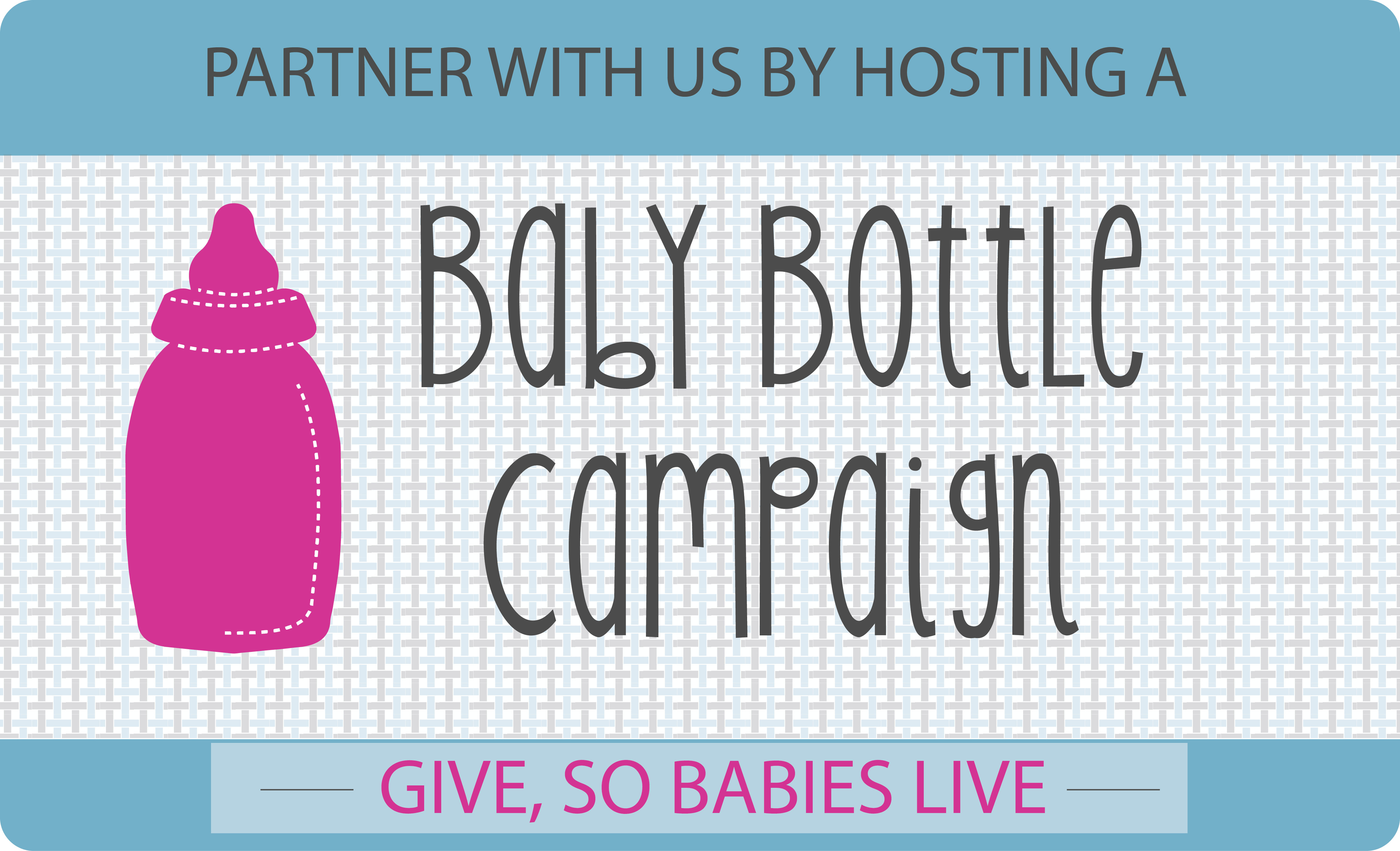 It's a simple concept.

Baby bottles filled with coins. That's the Baby Bottle Campaign. But this simple concept yields impressive results. This change adds up, and truly changes lives. Through hosting a Baby Bottle Campaign and partnering with Modesto Pregnancy Center, you allow us to continue being dedicated to protecting the unborn, and providing for those facing an unplanned pregnancy, as well as the many other services we offer.

Besides just a Baby Bottle Campaign, there are many ways to partner with MPC. For a list of partnership opportunities, email Lindsey and she will get a church partnership sent your way right away!
For more information, email
Lindsey